Send a Card - ON US!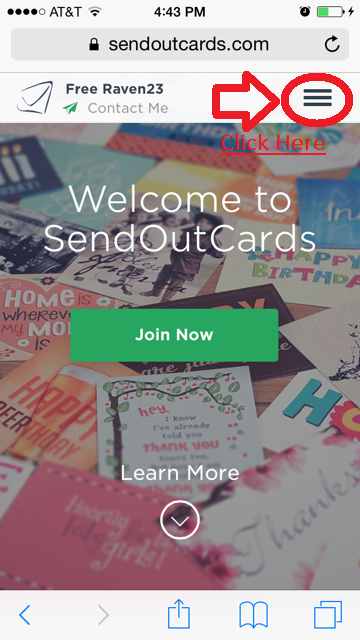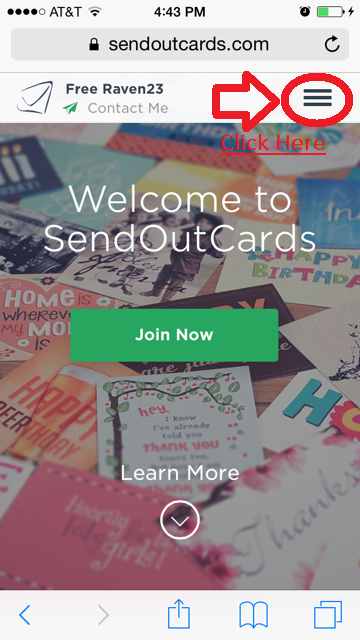 Send a Card - ON US!
Would you like to send a completely FREE card, including postage to a hero right from your phone or computer? Just go to the link below to get started. Please check out the product images for instructions on how to get your free card from your smartphone device.
If you like the service, for just $39/month you can send up to 33 cards! You do not need ANY payment information to send one free card - we have prepaid them for you!
Contact Christin Slough on Facebook for more details.